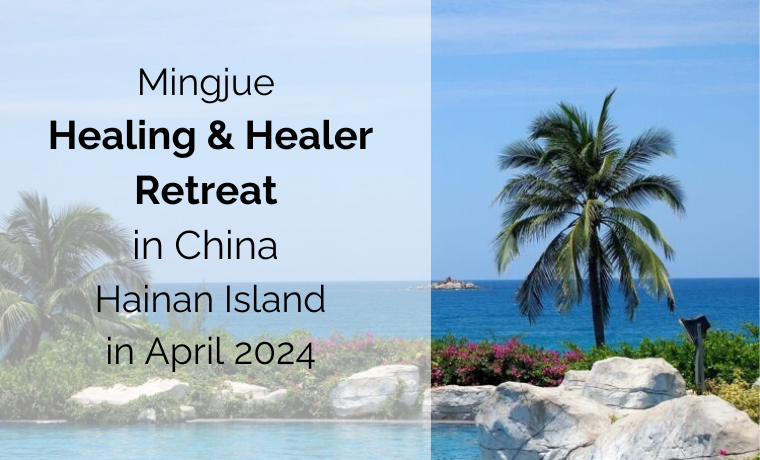 3-26 April, 2024 (24 days)
Whether you need healing or would like to train as a healer, you are welcome to join our retreat on the tropical Hainan Island.
We are very excited to hold a healing and healer retreat on the tropical Hainan island in April 2024!
The Mingjue Healing and Healer Retreat takes place in a health center on the beautiful beach near Haikou, the capital of Hainan island.
Learn the theory of Zhineng qigong medicine
Discover the roots of illness
Transform the information and energy of the problems
Build the foundation for general health
Practice Mingjue-awakened consciousness, go beyond the problems and heal the problems
Change your life and thought patterns that lead to illness and suffering, and develop healthy life patterns
Practice healing methods to open the inner space, to make qi abundant and flowing well, and to improve all functions
Mingjue consciousness information field healing
Three days of purification by practicing fasting and silent meditation
Receive healings from mingjue teachers and healers
Mingjue qi massage healing for each other
Additional requirements for Mingjue Healer Certification
If you want to join our Mingjue Healer Training:
Train mingjue power of observation, concentration, penetration, transformation and trust
Learn to diagnose by training the super abilities of mingjue
Learn and practice mingjue healing: its theory and techniques
Practice healing for others during class
Exam and certificate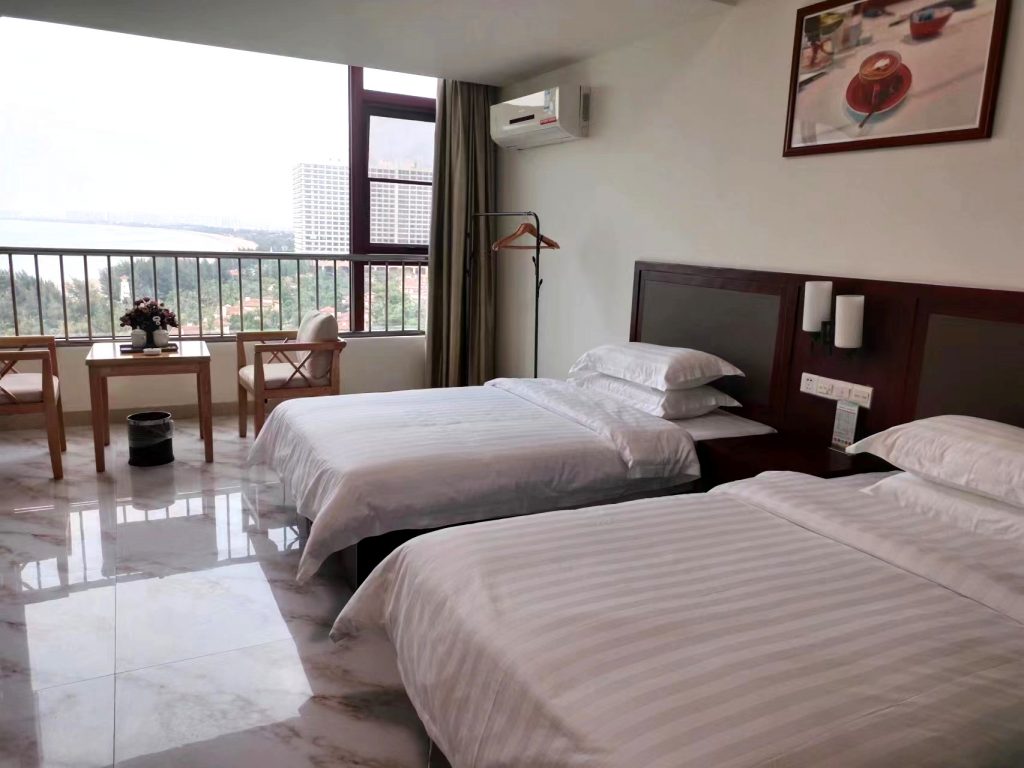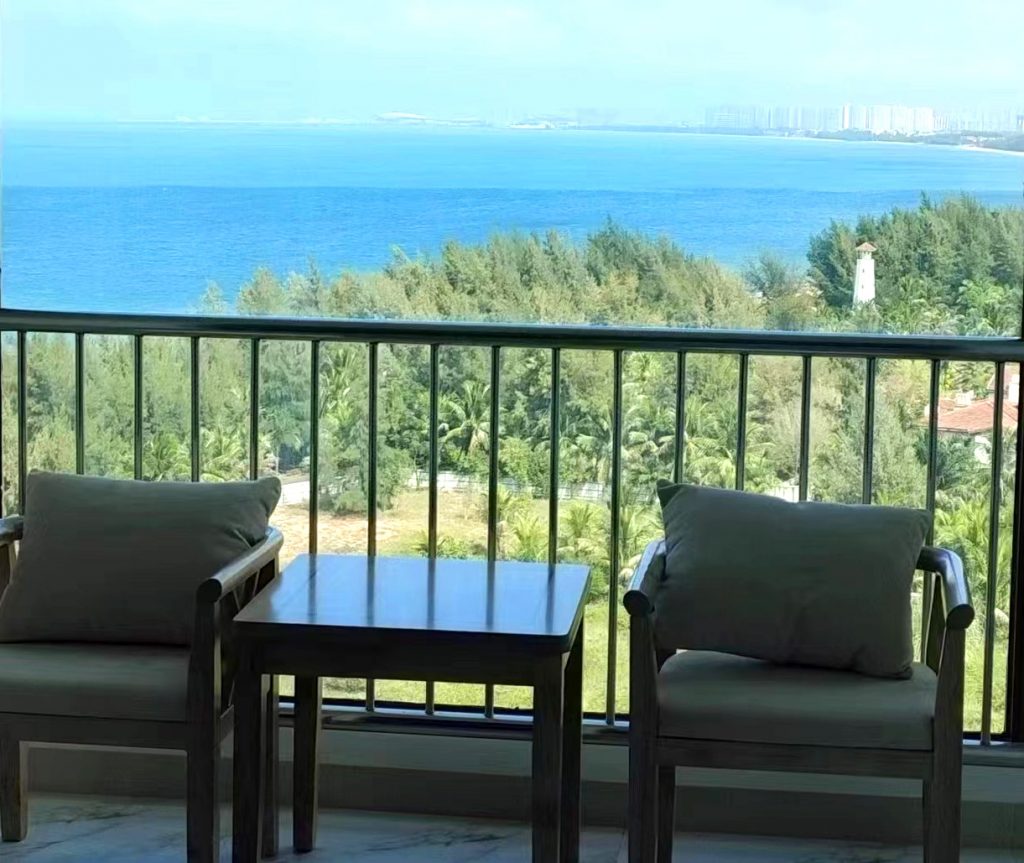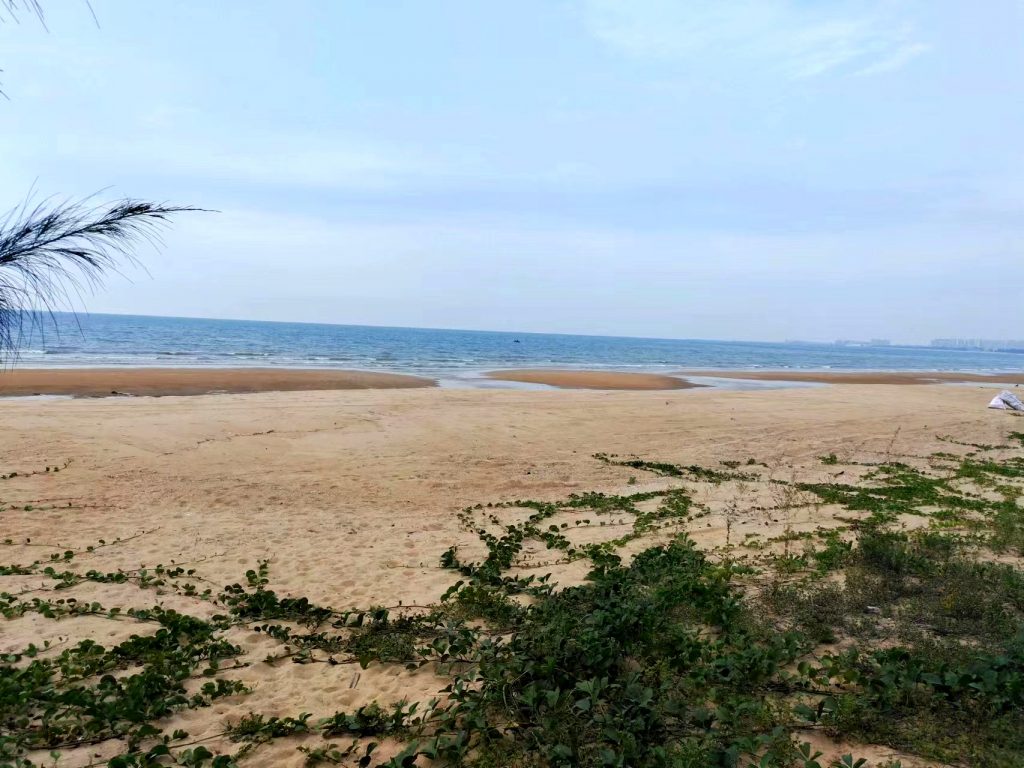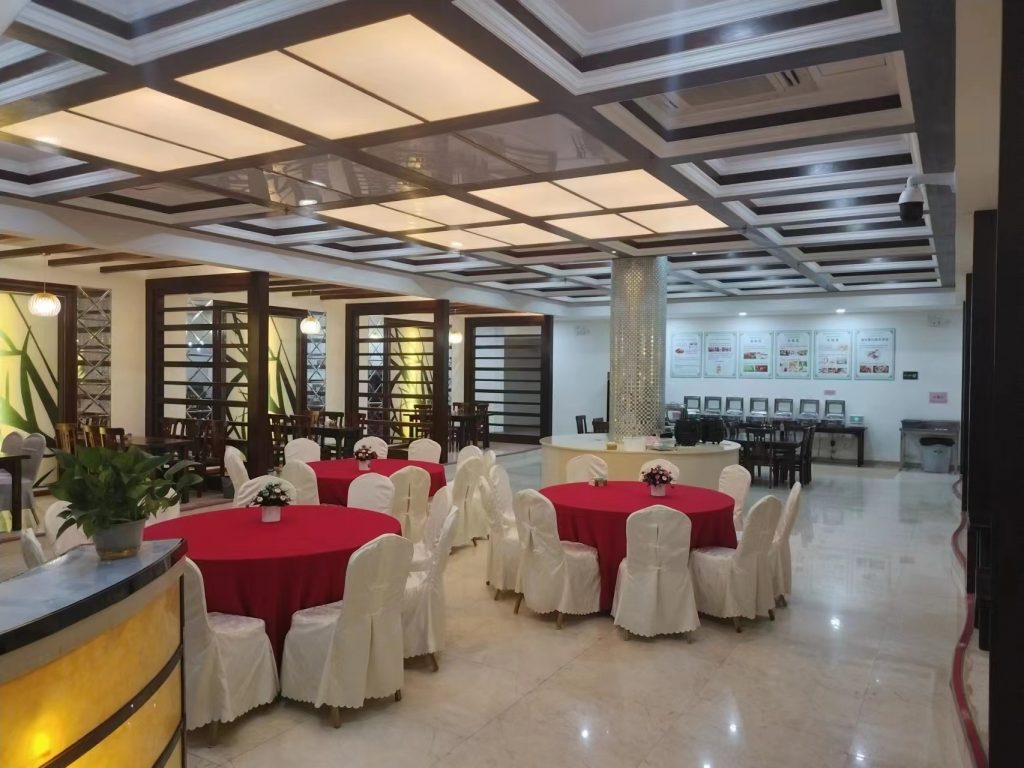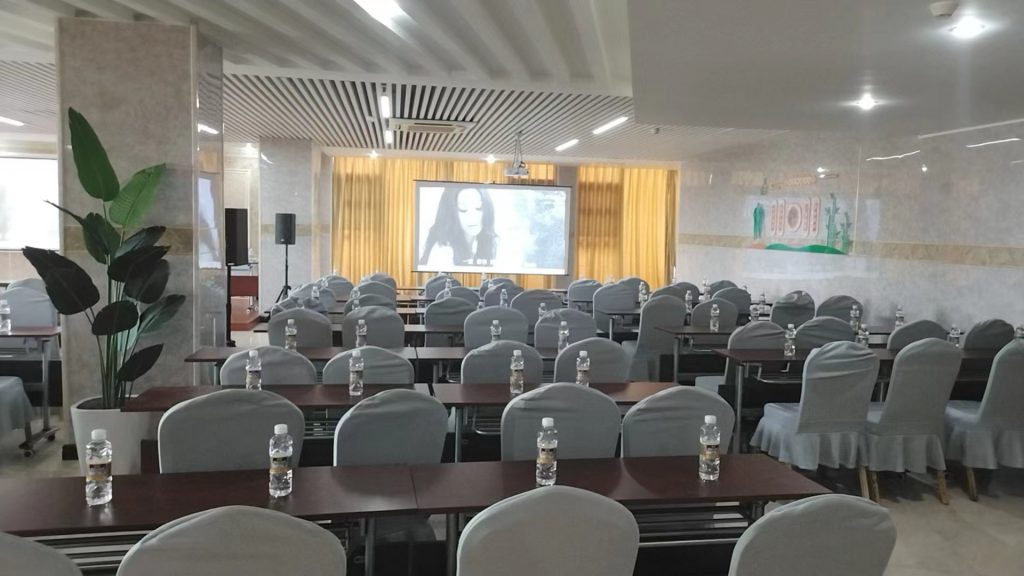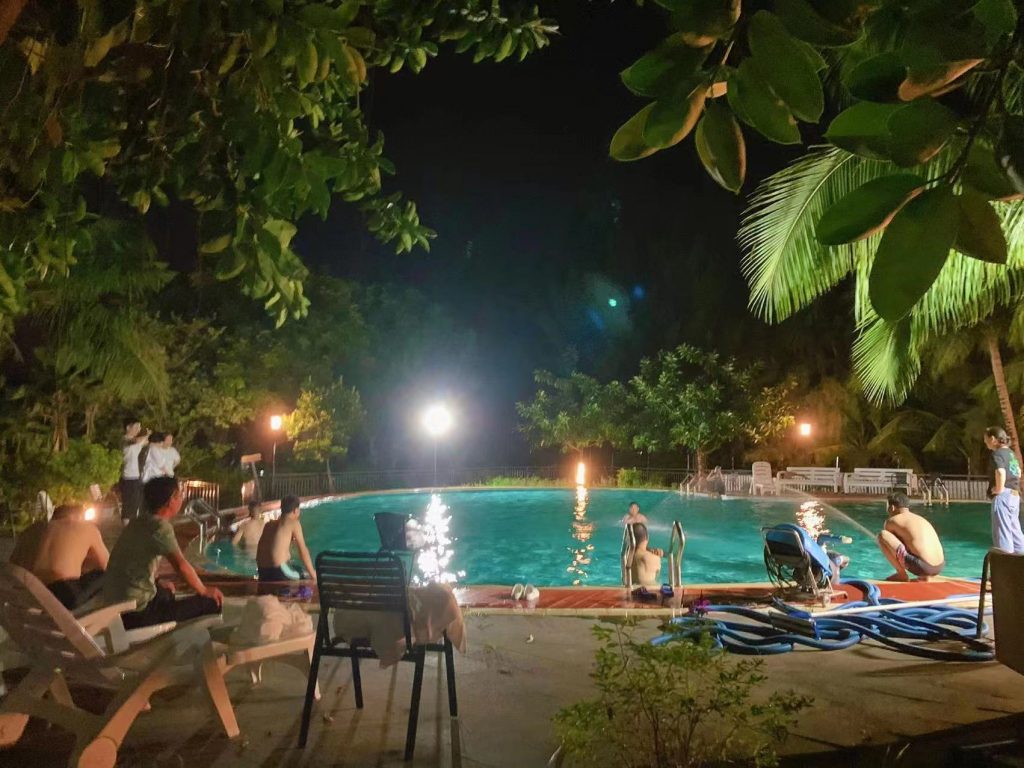 The health center is located on the beach West of Haikou. It can accommodate more than 200 people with a spacious practice room which can comfortably house 150 people.
It is near a large beach with fine sand, as well as natural hot spring pools. Enjoy swimming by the pool or the beach, or play Qi Basketball, volleyball, and Ping-Pong. The center also offers TCM: acupuncture, moxibustion, massage, and more…
Learn more about us while you are here! Near the center you can visit: Yong Qing Buddhist temple, the Volcanic vent, Mangrove Bay, Fushan coffee, Holiday beach, visit the duty-free supermarket and more…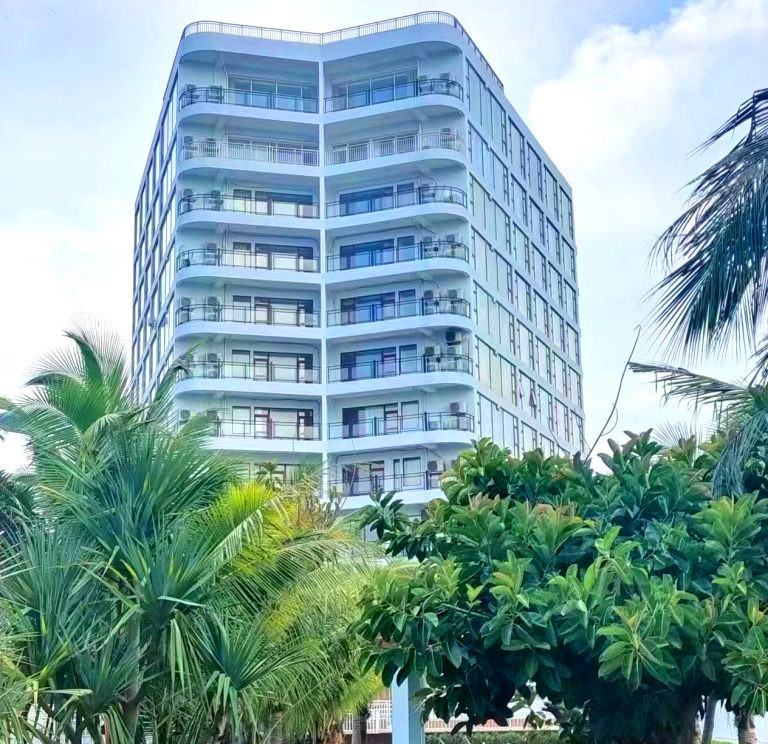 Morning practice: 6:30- 7:30 am
Breakfast: 8:00 am
Practice: 9:30- 11:30 am
Lunch: 12:00 pm
Afternoon practice: 15:00- 17:30 pm
Dinner: 18:00 pm
Evening practice: 20:00-21:00 pm
Sleep: 22:00 pm
There will be one day off each week, you can have a rest or join an organized travel.
Please remember to:
Take you swimming suit for the hot springs healing and wear white, light, loose clothes during practices.
Teachers and assistant team
Teacher Wei, Teacher Xiao, Teacher Tao and organizers
2400 USD: includes double room, meals, practice room, tuition, and other services.

– Additional cost for a single room; 312 USD, total price is: 2712 USD
– Additional fee for Mingjue Healer certificate: 150 USD
Travel, arrival and departure
Arrival time: April 3rd check in at the center
Departure time: April 27th check out by noon
How to get here
Fly to Haikou Meilan airport.
After you have purchased your flight tickets, please inform us of your arrival and departure times and provide us with your flight information.
We will arrange transportation for you to and from the airport upon arrival and departure. The retreat center is about an hour from the airport.
Please note:
The fee for the taxi is covered only for the drive to and from Haikou Meilan airport. It does not cover the fee of the taxi for any other airport or location. You may choose not to take advantage of our offer if you do not wish to, but the taxi fee is not reimbursable.
No visa requirements for 59 countries
If you have a passport from a country on the list below, then you can travel to Hainan for one month without requiring a visa.
Citizens of 59 countries are eligible for 30 days of visa-free travel to the province of Hainan. Eligible citizens can travel from Hong Kong or any other place outside Mainland China with a direct flight to the island. Please note and follow the travel regulation for your country to Hainan. This visa information we have is from September 2023.
United Kingdom, France, Germany, Ukraine, Italy, United States, Canada, Brazil, Mexico, Argentina, Chile, Australia, New Zealand, Russia, Republic of Korea, Japan, Singapore, Malaysia, Thailand, Kazakhstan, Philippines, Indonesia, Brunei, United Arab Emirates, Qatar, Monaco, Belarus, Austria, Norway, Finland, Netherlands, Denmark , Switzerland, Sweden, Spain, Belgium, Czech Republic, Estonia, Greece, Hungary, Iceland, Latvia, Lithuania, Luxembourg, Malta, Poland, Portugal, Slovakia, Slovenia, Ireland, Cyprus, Bulgaria, Romania, Serbia, Croatia, Bosnia and Herzegovina, Montenegro, Macedonia, Albania.
For your safety and that of those around you
Please do not plan to travel if you are suffering from the following conditions:
1) Contagious diseases
2) Mental health conditions that require monitoring
3) Critical illnesses

How to Register
Contact one of our organizers listed below to register.
Registration deadline
Registration ends on February 3rd, 2024
Contact and registration
Contact and register with an organizer of your choice:
English:
Spanish:
French:
Italian:
German:
Hungarian:
Russian: