Join our newsletter to receive qigong inspirations and news directly to your mailbox.
You can unsubscribe our newsletter at any time by using the unsubscribe link at the bottom in every newsletter.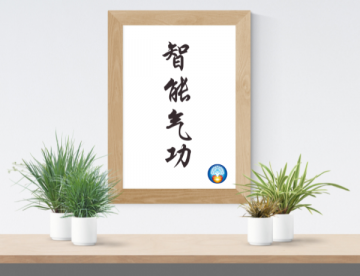 Sign up below! Please confirm your newsletter subscription in our e-mail. If you don't receive any e-mail within a short period of time, please check your SPAM folder.