How to improve blood flow, balance blood pressure and strengthen the heart
Matters of the heart
Do you suffer from heart conditions, high or low blood pressure, or poor circulation? 
Do you want to live a life of less stress and more joy?
Do you want to relate to others with a more open heart?
Learn the  self-healing methods of Zhineng Qigong to strengthen your cardiovascular system at the physical, emotional, and energetic levels.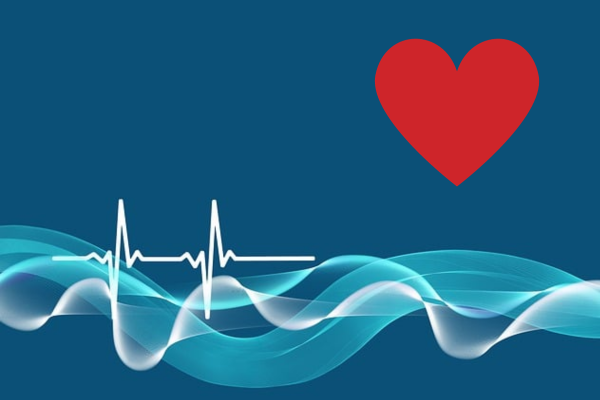 Course content
Discover the root imbalances of cardiovascular conditions and lern how to transform them
Learn to transmit healthy information to improve flow to challenged areas
Harness the qi field and sound vibrations to effect transformation
Change lifestyle and thought patterns that create disharmony
Balance the qi of heart and the kidneys (mingmen qi, "the root of life")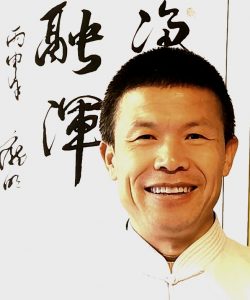 Teacher Wei
Wei Qifeng, the teacher of ZhìNéng QìGōng MíngJué GōngFu, is recognized for his excellence in transmitting the teachings in a joyful, open and accessible way to people from both East and West.
He shares the theory and practice of ZhìNéng QìGōng with generosity, dedication and presence, focusing his teachings directly on the MíngJué state of self-awareness and its cultivation and application in the practice of the methods and in daily life, known as GōngFu.
Recordings
The recordings are from the 6-day live stream online course with Teacher Wei. He had offered two sessions per day (2 hours each) to accommodate the different time zones of the world.
The recordings of the course are now available and were translated into various languages. 
Please search the list of organizers for the language of your choice and contact the organizer for details and purchase.
Price
The price of the recordings is: 80 USD
How To Purchase Recordings
Step 1
Please check the organizer list and  send them an email.

Step 2
All requests including the payment is made to your chosen organizer who then will then take care of ALL other questions and will also send you further information. 
ENGLISH
Regina Dell'Oro:  USA – PST

Simone Claridge:   USA – MT/CT/EST 
SPANISH
AnYue (Ana Barrios):   Spain
Oscar Silva & Mayra Corona:   Mexico
GERMAN
Simone Claridge: Germany
HUNGARIAN