Activating your innate self-healing abilities with pure consciousness
Healing with consciousness
Healing with pure consciousness (called Mingjue) goes beyond all feelings, thoughts, concepts and emotions. It is a state of pure consciousness that recognizes, observes understands its own functions and directly reflects itself.
Specific consciousness practices make our consciousness clearer, purer, and more stable. We can reach a harmonious and stable mind state, balance the emotions and the energy of the whole body, and clear away all kinds of illnesses. A high level consciousness state can be experienced as free, peaceful, happy, healthy, and harmonious consciousness state.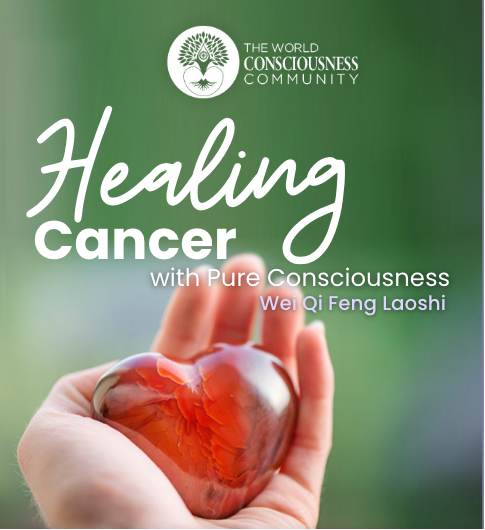 Course content
 Discover the root of cancer
Transform disease-causing information and activate self-healing
Overcome fear and release emotional blockages
Use consciousness methods to clear the energy of the whole body
Learn specific practices to continue harmonizing and improving the current state of health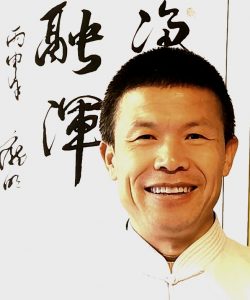 Teacher Wei
Wei Qifeng, the teacher of ZhìNéng QìGōng MíngJué GōngFu, is recognized for his excellence in transmitting the teachings in a joyful, open and accessible way to people from both East and West.
He shares the theory and practice of ZhìNéng QìGōng with generosity, dedication and presence, focusing his teachings directly on the MíngJué state of self-awareness and its cultivation and application in the practice of the methods and in daily life, known as GōngFu.
Free eBook for You!
Healing Cancer with pure Consciousness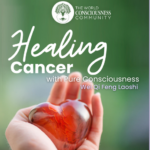 Recordings
The recordings are from the 7-day live stream online course (90 min each day) with Teacher Wei.
The recordings of the course are now available and were translated into various languages. 
Please search the list of organizers for the language of your choice and contact the organizer for details and purchase.
Price
The price of the recordings is: 80 USD
How To Purchase Recordings
Step 1
Please check the organizer list and  send them an email.

Step 2
All requests including the payment is made to your chosen organizer who then will then take care of ALL other questions and will also send you further information. 
ENGLISH
Regina Dell'Oro:  USA – PST

Simone Claridge:   USA – MT/CT/EST 
SPANISH
AnYue (Ana Barrios):   Spain
Oscar Silva & Mayra Corona:   Mexico
GERMAN
Simone Claridge: Germany
HUNGARIAN