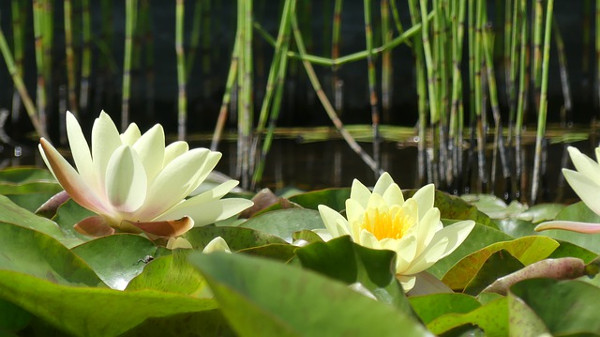 Online Course
level 1: advance practice of
lift qi up & pour qi down

April 16-18 and 23-25
This course is for people who want to learn, improve and teach level one as well as get good health.
Purpose and content:
Understand the different levels of hunyuan qi; characteristics of hunyuan qi; improve qi feeling, building the view of qi world and qi life.
Four levels of external Hunyuan practice, understand how to improve level 1 practice by yourself.
Consciousness observes and merges with body, open inner space, achieve qi body state, experience different levels qigong entirety state.
Develop healing abilities: send qi to do healing for yourself and for others, send qi to plants and pets…
Course information
Dates: April 16-18 and 23-25 (6 days)
Class time: 7:30 pm – 9:30 pm (Beijing time)
The time converter for your timeline: https://www.worldtimebuddy.com
The online training classes will be in English language. If you want to organize a group for other language speaking people with translation, please contact us.
Teacher: Tao Qingyu
Participation fee: 160 USD
Registration:
For registration please send the teacher an e-mail. After you have paid the participation fee, we will send you the Zoom link and password for the online session a few days before the first online session starts.
Payment:
Option 2. Bank account:
BANKNAME:BANK OF CHINA,NANCHANG CITY,BEIJING EAST ROAD SUB-BRANCH
BANK ADDRESS:NO.308 BEIJING EAST ROAD NANCHANG,JIANGXI PROVINCE,CHINA
SWIFT CODE: BKCHCNBJ550
PAYEE:TAO QING YU
ACCOUNT NUMBER (IBAN): 6217906500016410068
Home address: 148# Shanghai north road, Nanchang city, Jiangxi province
What you need to join our online sessions:
To join our online sessions you need: a computer, cell phone or tablet (with a camera and microphone) and an internet connection. We recommend a computer or a tablet, because the display of the mobile phone might be too small for you to recognize certain qigong methods.
For the online transmission we use the video conferencing tool "Zoom". As a participant you don't need to register at Zoom. You can just use the zoom link that we will send you to join our online sessions.