New website
We are very happy to announce the launch of Daoheart's new website! Our website has been redesigned to improve the layout and the structure of information to provide a better overview and usability. Also, our new website loads faster now. We hope that you will enjoy our new site! 🙂
---

Zhineng Qigong Culture Day
Celebrate Zhineng Qigong Culture Day on 26th September!
Zhineng Qigong Culture Day is a day for a new human culture, a day for awakening consciousness and a day for universal love and a harmonious world. We propose that all Zhineng Qigong practitioners celebrate and practice on the 26th of September each year. This can greatly purify and intensify a worldwide positive qi field, consciousness field and information field; bring peace, harmony and awakening to humans and nature. Read more ….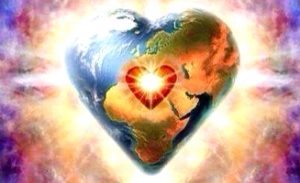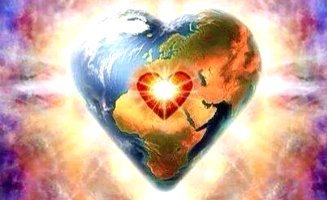 ---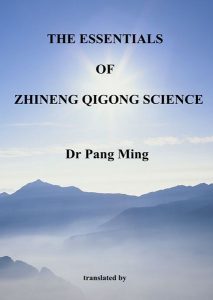 We are happy to inform that we are translating Dr. Pang's book "The Essentials of Zhineng Qigong Science" into English.
This book will help to understand Zhineng Qigong science better.
You can find available books in our download area.