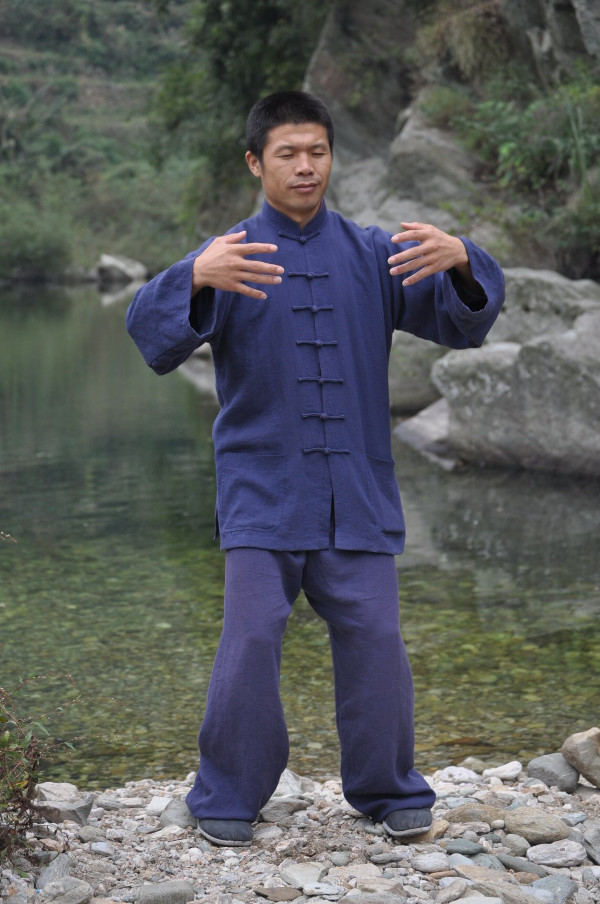 Mingjue is the level of pure consciousness. It is a state of consciousness directly reflecting itself. Through Mingjue practice we will develop a stable, clear, fine and balanced consciousness.
Gongfu encompasses many aspects. By training and improving your gongfu, you will gain a pure and stable consciousness that will bring you wisdom and willpower for creating a life in balance and happiness. Gongfu is also the ability that can help you to gain abundant and harmonious qi and a strong body as well as for going beyond and transform body and mental and emotional problems.
Teacher Wei offers an intensive Mingjue Gongfu Training online course of 8 months:
This online course is for anyone with an interest and commitment to access deeper states for emotional and physical healing.  Create a life filled with joy, ease and freedom. Learn techniques for inner peace, joy and harmony.  Learn how to unhook from old habits unconsciously influencing your life and relationships. Replace old patterns with new ones to positively impact your life, family and society.
The benefits of Mingjue
Consciousness awakening
Inner freedom beyond the material world and internal attachments
Consciousness becomes focused, pure, stable, powerful
Develop wisdom and higher abilities
Directly go beyond emotions and resolve all kinds of emotional problems
Use high level consciousness to heal the body. The direct method to effectively transform qi and body.
Heal the whole person on all levels, not just physical
Build high level consciousness field, heal human society, create harmonious world
More information:
Intensive Mingjue Gongfu Training online course & Mingjue Gongu teachers training online course.