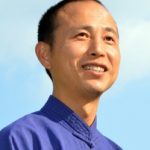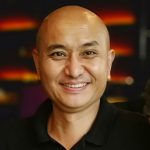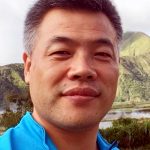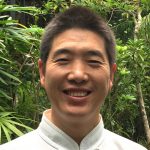 Free online sessions
with teacher Tao, Lv, Sun and Zhao
Jan 26 to Feb 2 and Feb 23 to April 5th
The corona virus is still affecting people's health. In order to help people to strengthen the immune system against the corona virus, we selected some simple and effective Zhineng Qigong methods and lead everybody to practice combined with a powerful qi field.
In our practice sessions we will mainly practice La qi, Chen qi and Massage abdomen.
Chen qi: It helps to strengthen the function of heart and lungs. When lung's qi is abundant, it can help ward off the virus entering the body. If the functions of heart is improved, it can enhance the microcirculation in the body, enhance the immunity.
Massage abdomen: It helps the inner qi of the whole body to become plentiful and to strengthen the inner vitality.
La qi: Gather external qi to merge and transform with internal qi to make internal qi more abundant and flow freely.
Dates & time
Daily from January 26 to February 2 and from February 23 to April 5, 2021
Session time: 8:30 pm – 9:30 pm  (Beijing time zone) 
Teachers:  Teacher Tao, Lv, Sun, Zhao
Participation fee: free. Donations are welcome. If you would like to support the teachers with your donation, please send your donation to the following Paypal address: 
How to join the online sessions
The online sessions are conducted via Zoom:
https://zoom.com.cn/j/9421915870
Password: 123456
Teacher's e-mail address:
If you need any information or have questions, please contact teacher Lv or teacher Tao: