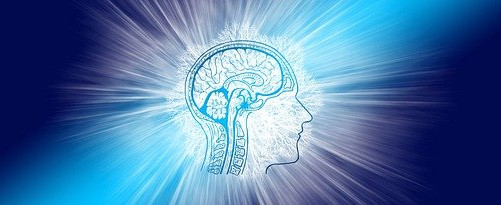 Online course
Zhineng Qigong: Developing intelligence

5 – 9 May, 2021
Teacher Lv will hold a five days online course for improving the intelligence.
From the sick state to the healthy state, from the healthy state to the supernormal state, this is our practice process in zhineng qigong.
Supernormal intelligence is important for effectively transforming one's life, and it is also necessary for one achieving the freedom of life. If you join this course, the qualities and potential of consciousness will be developed.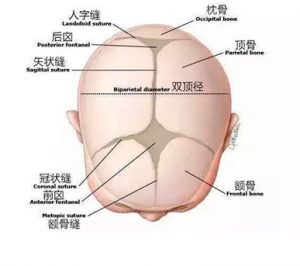 Methods:
Zhijiao Huxi Fa
Shen Ji Fa
Open heavenly gate
Hunyuan ling tong Fa
Benefits of practice these methods:
Learn to release all the power of your deep consciousness, heal your body more effectively, do your work better.
The brain potential intelligence can be developed, super ability may appear.
Get a better Qigong state and ability.
Get super ability to diagnose and treat diseases, and better help those who need healing.
Inspiration can be stimulated, memory, understanding, language skills can be enhanced.
Alzheimer's disease can be prevented.
Course information
Date: 5-9  May, 2021 (five days )
Time: 2:00 pm – 3:30 pm (Beijing time)
You can use the time converter to check your timeline: https://www.worldtimebuddy.com
Price: 160 Euro
Teacher: Lv Junfeng
The online sessions will be held online through zoom in English. After you have registered, we will send you the link of the zoom sessions. We suggest that you use a computer to join the sessions, because the big screen is better to show you certain qigong methods.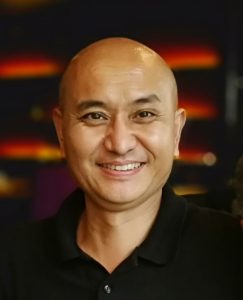 Teacher Lv Junfeng
Teacher Lv graduated from medical university. After his graduation he worked in a hospital as a doctor for three years. From 1993 to 1995, he joined the two-year teacher training class taught by Dr. Pang Ming at the Huaxia center.
Afterwards he worked at the Huaxia healing center as a teacher. He uses qigong to cure diseases with good effect and he can also treat diseases with traditional Chinese acupuncture. In recent years, he mainly focuses on training children to develop their potential intelligence.