Visiting Buddhist and Daoist culture in Emei mountains and Wudang mountains
9-29 June 2019 (21 days)
This beautiful retreat combines travelling, experiencing ancient culture and practicing consciousness and qi at holy places to transform to a happy, healthy and free new life.
Emei mountains is in Sichuan province of China, there are many Buddhist temples and Buddhism practitioners from long history.
https://www.youtube.com/watch?v=4kI7NEpSEMw
https://www.youtube.com/watch?v=1MNQH1QEXQI
Wudang mountains is in Hubei province of China, there are many Daoist temples and Daoism practitioners in more than 1000 years history.
https://www.youtube.com/watch?v=iKe-XREy95w&list=PLHcd6JRba7QueJHpCTUC1Wc9NnFvpRcV-
Both mountains have very good nature qi field and high level matters information field. So, many people come to these two mountains to learn meditation, qigong and taiji every year from all over the world. Both mountains are very important for Chinese traditional culture.
Let's explore together the ancient culture, practice consciousness and qi in these holy places to make a good transformation for our life.
Practice:
Open lower dantian, hunyuan qiao and Shenji Palace.

Loosen the spine and strengthen the central nervous system.

Practice breathing methods to build inner qi.

Train the aware entirety and present moment state during travel time; keep kong kong dang dang, huang huang hu hu.

Open the heart to merge into the beautiful nature and ancient cultures, use beautiful information transform life, create a happy, healthy and free new life.
Schedule:
9 June: we will pick you up from Chengdu airport to the center at the foot of Qingcheng mountains.
10- 14 June: practice in the center to have a good qigong state and visit the old town, panda and temples nearby.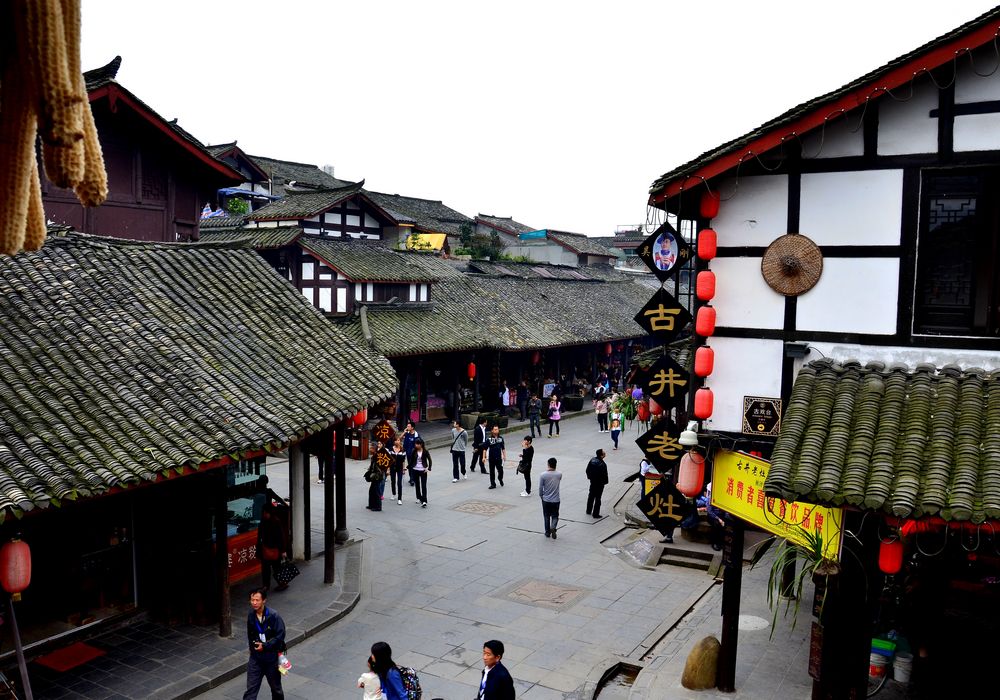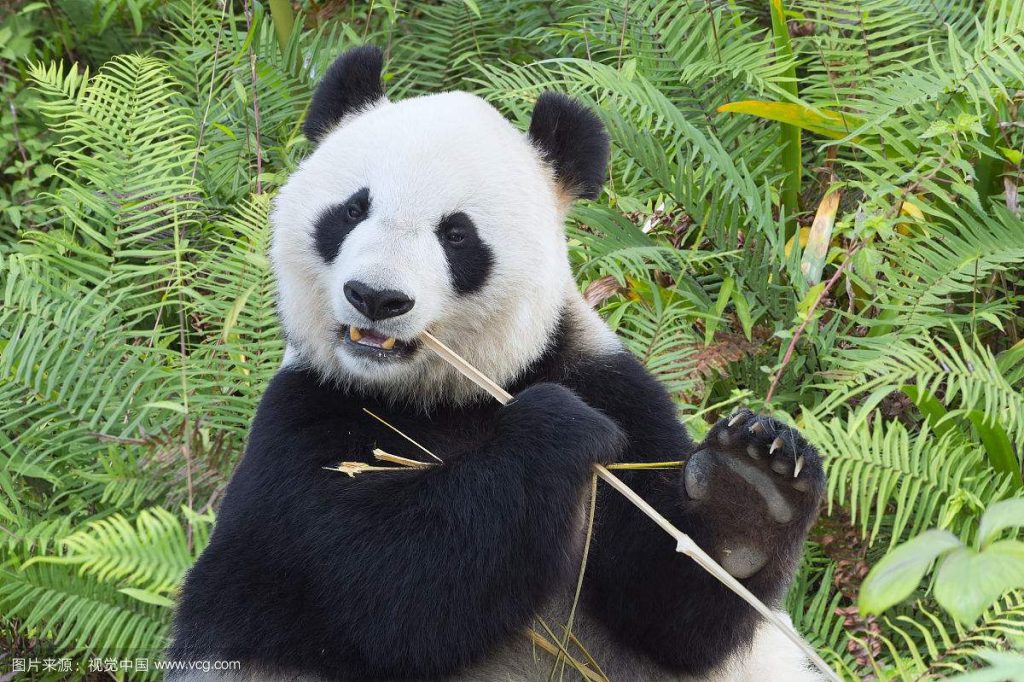 15 June: go to Emei mountains, stay in a hotel on the mountainside.
15-20 June: explore ancient culture and gather qi and information at temples and different good qi field on the mountains.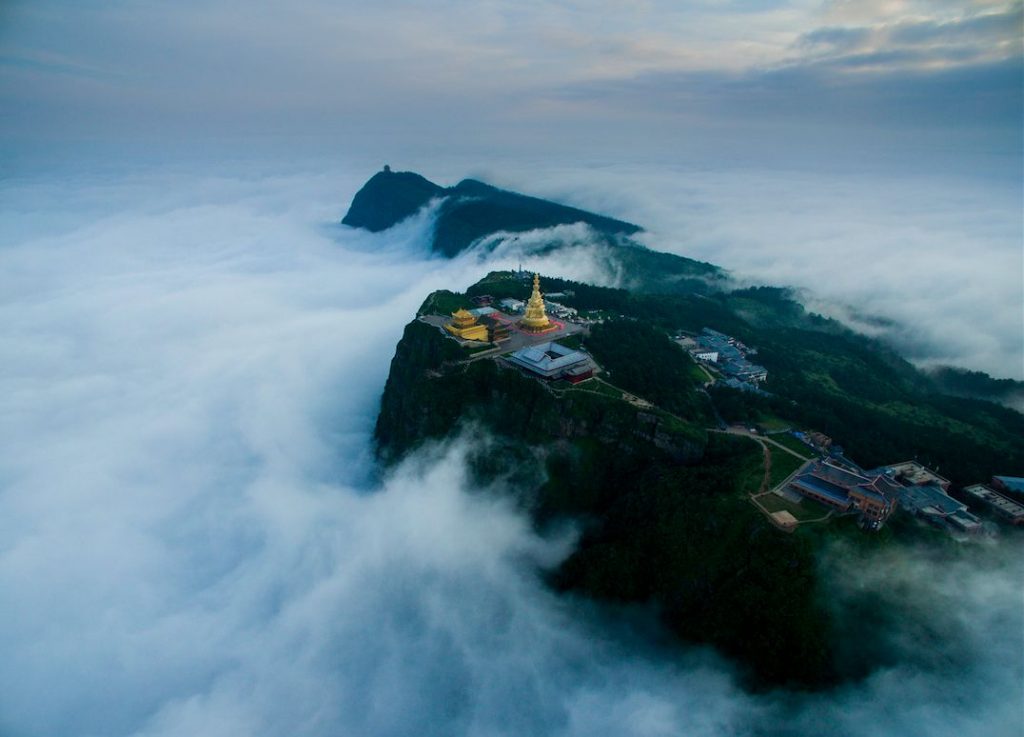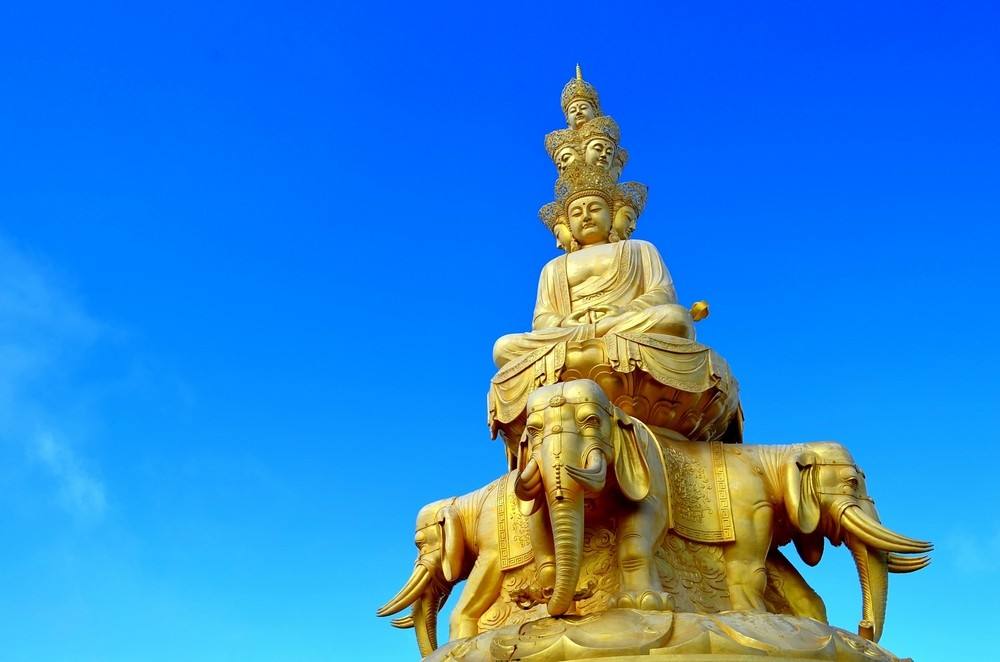 20 June: travel to Chengdu city, watch Sichuan opera, stay in hotel one night.
21 June: by train travel to Wudang mountains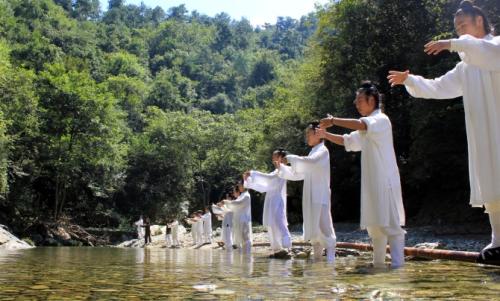 22-27 June: visit temples and practitioners, practice on the mountains different beautiful places.
28 June: go down from the mountains to the town, shopping there, stay one night.
29 June: go to Wudangshan airport, fly to Beijing, Shanghai, Xi'an…… to fly back to your home.

How to get there:
Fly to Chengdu direct from your country or from Beijing, Shanghai, Guangzhou, we will pick you up at the airport.
Fee:
The total price is 15000 RMB. This includes food, hotels, travel tickets, guides, teaching and practice. People who want a single room have to pay an extra 150 RMB per day.
Our price exclude flights, travel insurance.
To confirm your booking, transfer a 3000 RMB deposit, or the total price to our bank account. You can pay us the remaining amount of money when you arrive in China with the RMB, EURO or USD.
Important:
When making the bank transfer, please always use your personal bank account and write "learning taiji" and your full name as a reference in the money transfer form.
If you use the bank account of a company or organization to transfer the money, we will not receive it and it will be returned to you. 
Teachers:
Teacher Wei and teacher Tao
Contact:
Teacher Tao: