A journey of Consciousness, Qi and body development
21 June – 11 July 2018(21days)
Inner Mongolia (prairie and temples), Zhangye 张掖 (colourful Danxia mountains), Dunhuang 敦煌(Mogao Caves 莫高窟 and desert)
Meditate in a strong qi field, merge with ancient cultures, beautiful grasslands, sacred mountains, vast barren desert, pure lakes, blue skies and leisurely clouds.
Relaxation – Meditation – Exploration 
Qigong practice:
Open lower dantian, hunyuan qiao and Shenji Palace.
Loosen the spine and strengthen the central nervous system.
Practice breathing methods to build inner qi.
Train the aware entirety and present moment state during travel time; keep kong kong dang dang, huang huang hu hu; open the heart to merge into beautiful nature and ancient cultures, to create a happy, healthy and free new life.
Schedule:
Click this link to get some impression about inner Mongolian prairie:
https://www.youtube.com/watch?v=Ud3a3DS8HUI&t=75s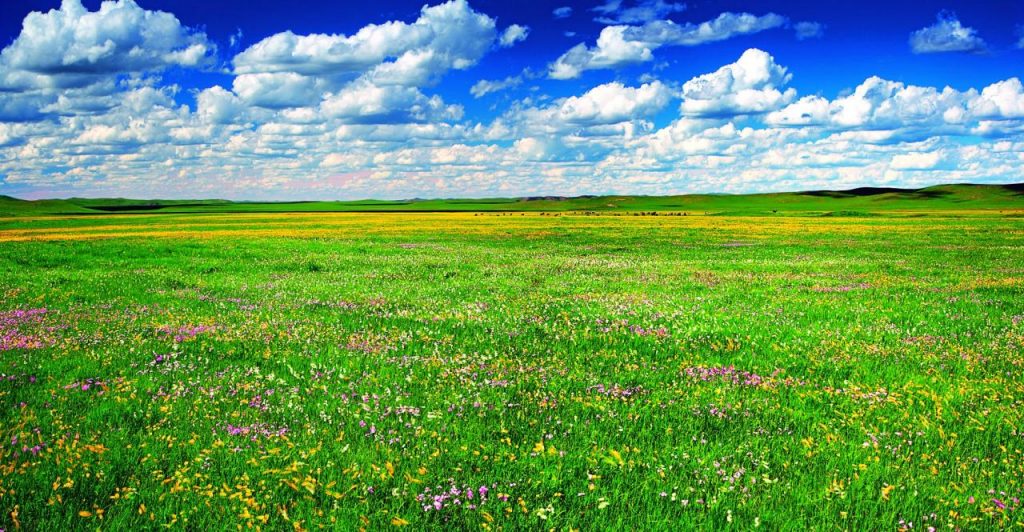 21 June: we will pick you up from Xilinhaote (XIL) 锡林浩特 airport and take you to Xilinhaote City.
22 June: practice and rest in the hotel, visit interesting local scenic spots.
23 June: travel by bus to the prairie, visiting Hexigten Banner stone forest on the way.
23 – 28 June: stay in a Mongolian yurt. During the day we will practice and play on the prairie, merging with the blue sky and beautiful environment to experience the entirety state.
29 June: by train to Hohhot 呼和浩特
30 June – 1 July: rest and visit Jokhang Temple 大昭寺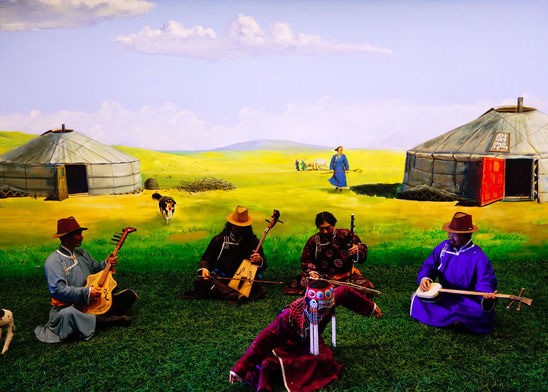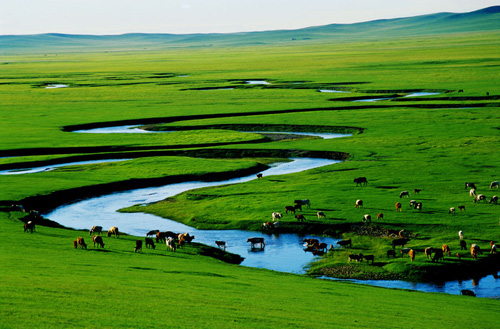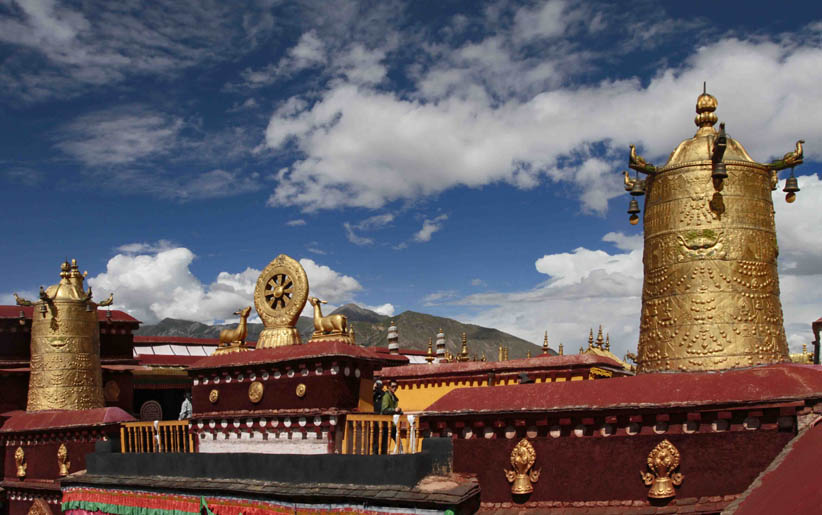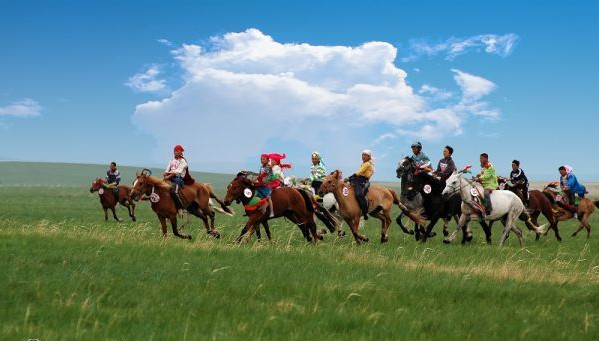 Zhangye 张掖 (colorful Danxia mountains七彩丹霞)
Click this link to get some impression about colorful Danxia mountains:
https://www.youtube.com/watch?v=RtFELbgh714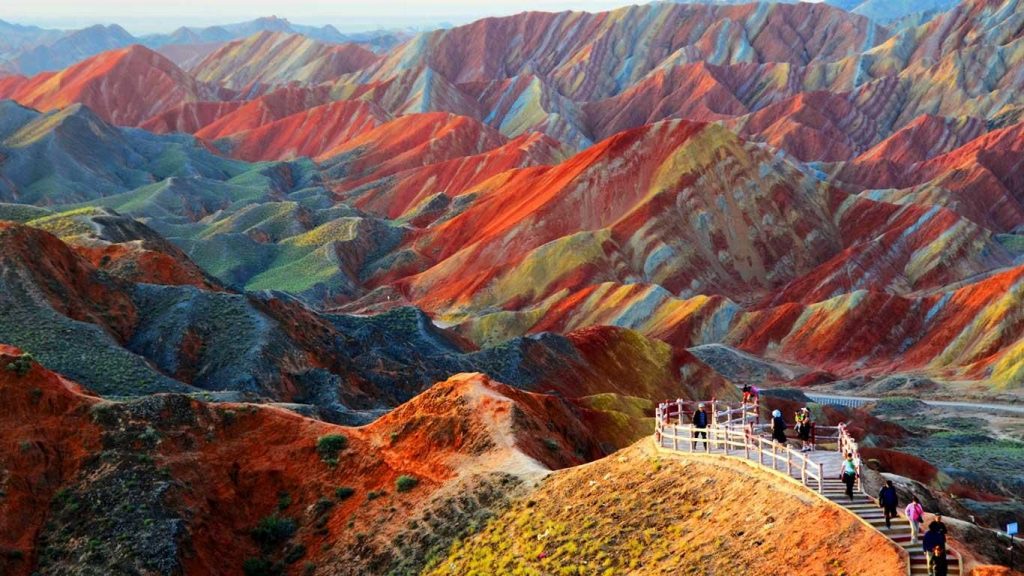 2 July: by train to Zhangye, enjoying the scenery along the way
3-4 July: stay in Zhangye, see the famous colourful Danxia landforms, take beautiful photos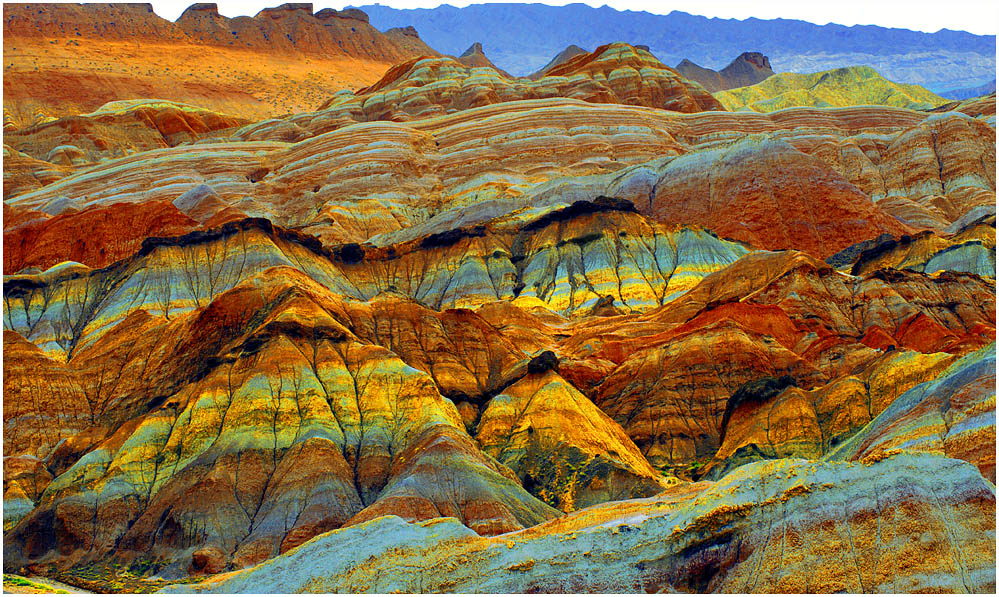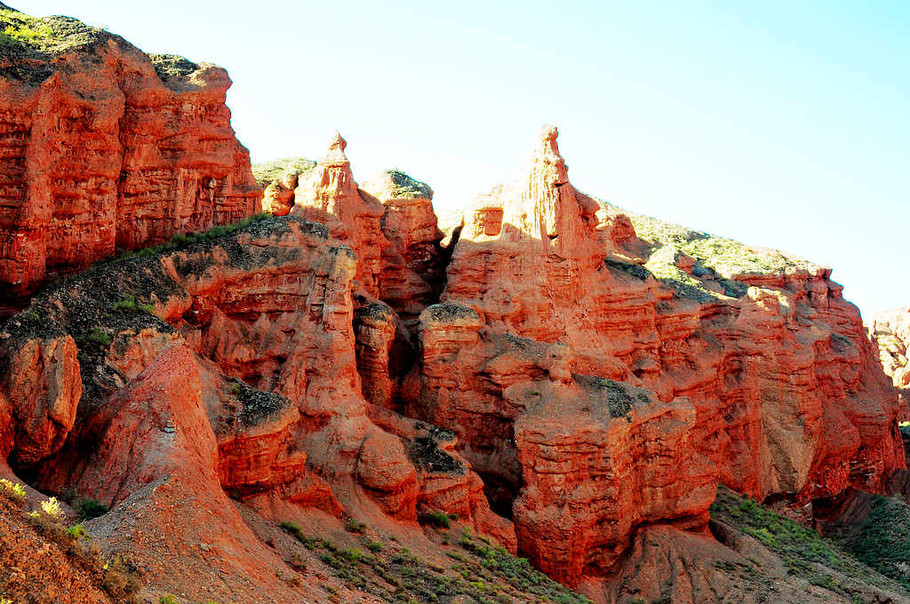 Dunhuang 敦煌(Mogao Caves 莫高窟and desert)
Click this link to get some simple impression about Dunhuan:
https://www.youtube.com/watch?v=-LbyuIi9BYI
5 July: by train to Dunhuang.
6-10 July: visit Dunhuang Mogao Cave and explore nearby, stay in the desert one night, experience silent meditation in the desert.
11 July: fly from Dunhuang to Xi'an then to your country, or fly from Dunhuang to Xi'an then to Beijing, Shanghai, Guangzhou, Chengdu.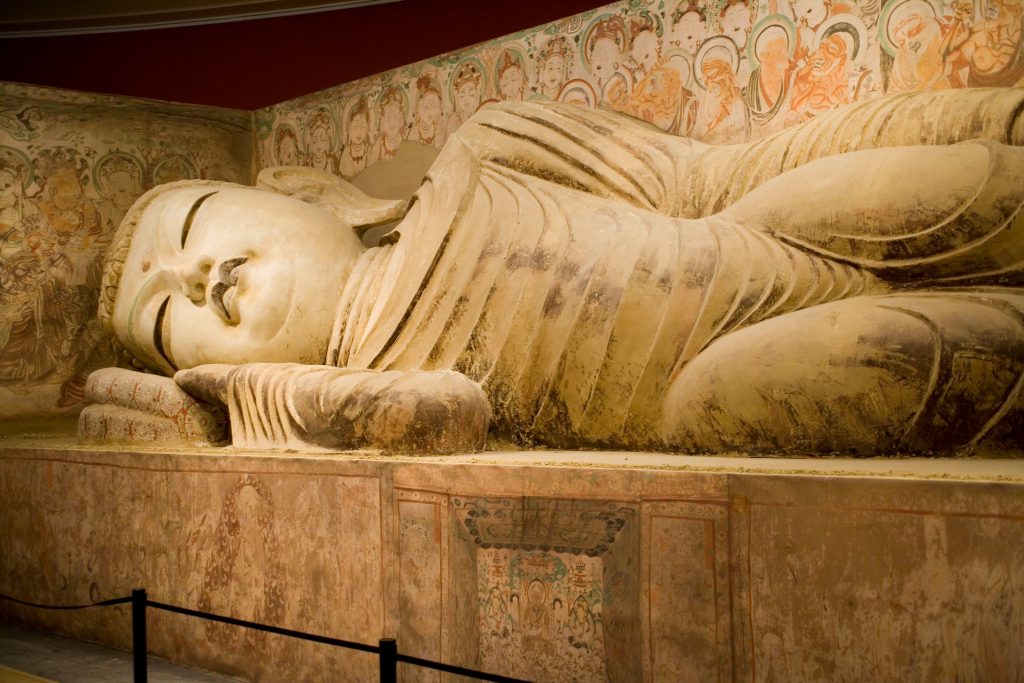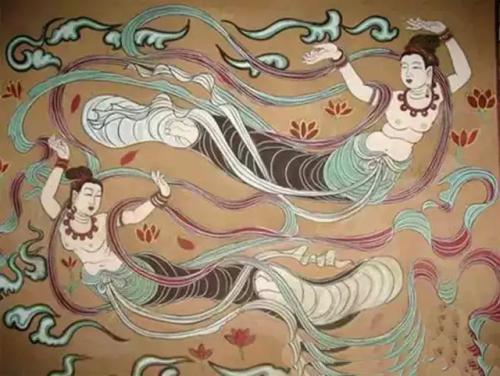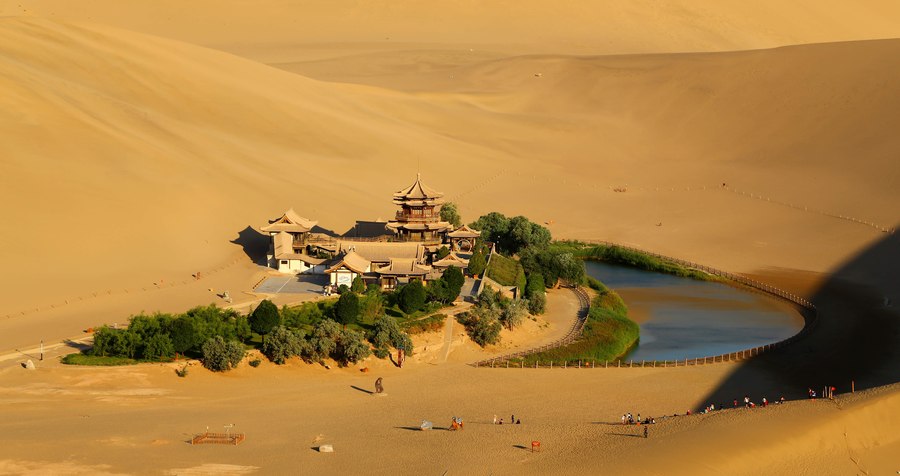 How to get there:
Fly from Beijing T3 with airchina CA1109 to Xilinhaote, where we will pick you up at the airport.
Fee:
The total price is 16800 RMB. This includes food, hotels, travel tickets, guides and practice. People who need a single room pay an extra 150 RMB per day.
To confirm your booking please transfer a deposit of 300 EURO or 300 USD to our bank account. You can pay us the remaining amount of money when you arrive in China.
Important: When making the bank transfer, please always use your personal bank account and write "learning taiji" and your full name as a reference in the money transfer form.
If you use the bank account of a company or organization to transfer the money, we will not receive it and it will be returned to you.
Notice:
1) Currency exchange: the best way is that you exchange your money into Chinese Yuan early and bring to us. You also can use your visa card or master card to exchange Yuan in the local bank in China, but it's a little complicated.
2) You should bring two towels, because we may experience the simplicity of the Mongolian Yurt.
3) During travelling time, the local temperature is about between 15~32 degrees, please take warm clothes. It's a little dry and ultraviolet ray is strong, you should bring sunscreen, lip pomade, sun glasses, sun helmet, hood, long sleeve clothes and so on.
Contact:
Teacher Xi:
Teacher Tao: