21 November – 16 December in Sanya, Hainan Province, China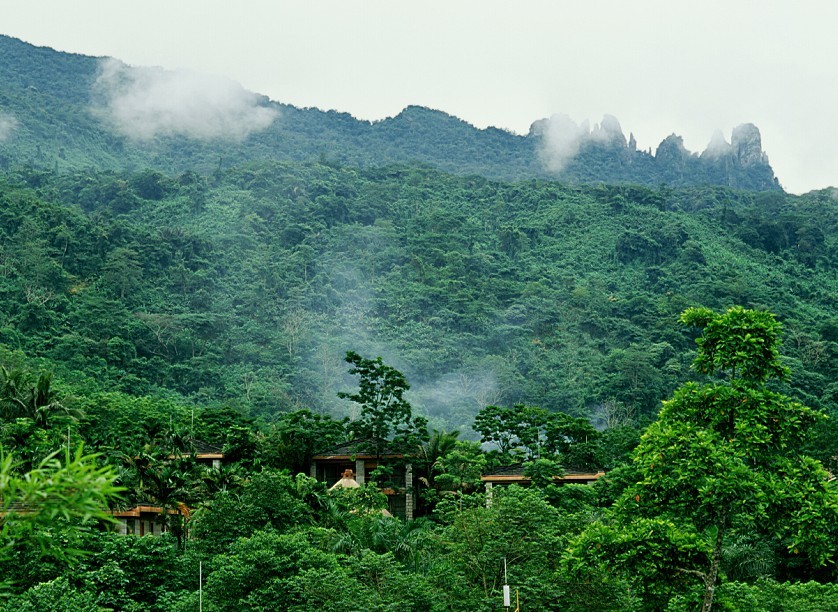 This 26 days reteat will be held in a five-star hotel with hot spring,swimming pool, coconut trees and very beautiful scenery surround. It's a really good qi field for you have a rest to release tension and recover from all kinds of problems.
Healing and training of healers will be combined in an intensive course.
Participants who want to receive healing can learn and practice self-healing techniques while also receiving intensive healing from teachers, healers, classmates and through the strong qi field that will be built by everybody, heart to heart.
Healers will learn the systematic techniques of Zhineng Qigong treatment. They will have the opportunity to practice real healing and to share their healing experiences with one another.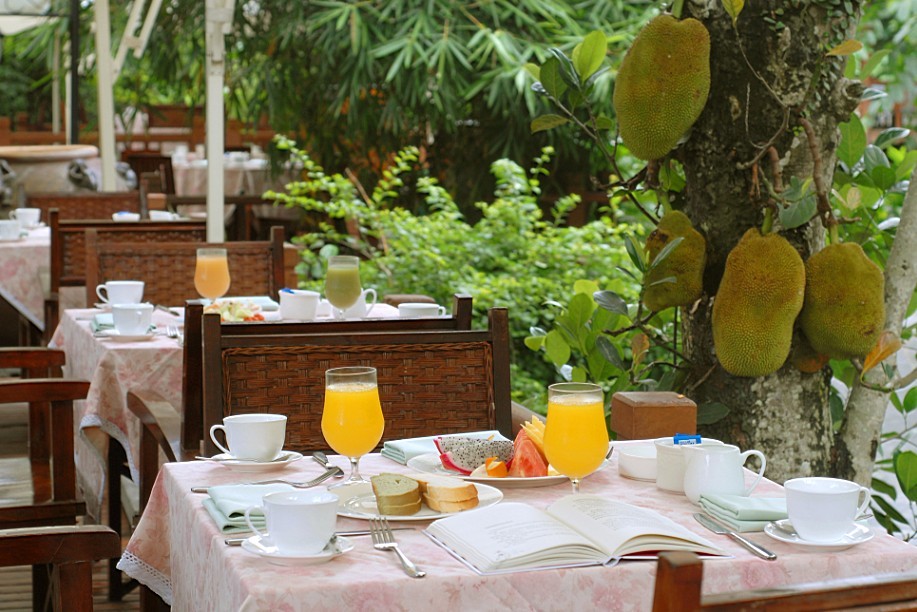 Contents:
1) Entirety world view
2) Three levels matter theory
3) Open heart, go beyond old patteren of life
4) Find the orignal power of pure consciousness and use it transform qi
5) True love emerge, heal body and mental problem
6) Cultivate fundamental conditions for a healer
7) Surrender and accept everything and the realities, get free power
8) Send information from true self to heal self and others
9) Talking healing
10) Qi field healing
11) Healing through one's practice
12) Pure consciousness healing
13) Group healing
14) Heal different kinds of illnesses, such as cancer, high blood pressure, diabetes and so on.
15) Make healing plan for changing the life of self and patient totally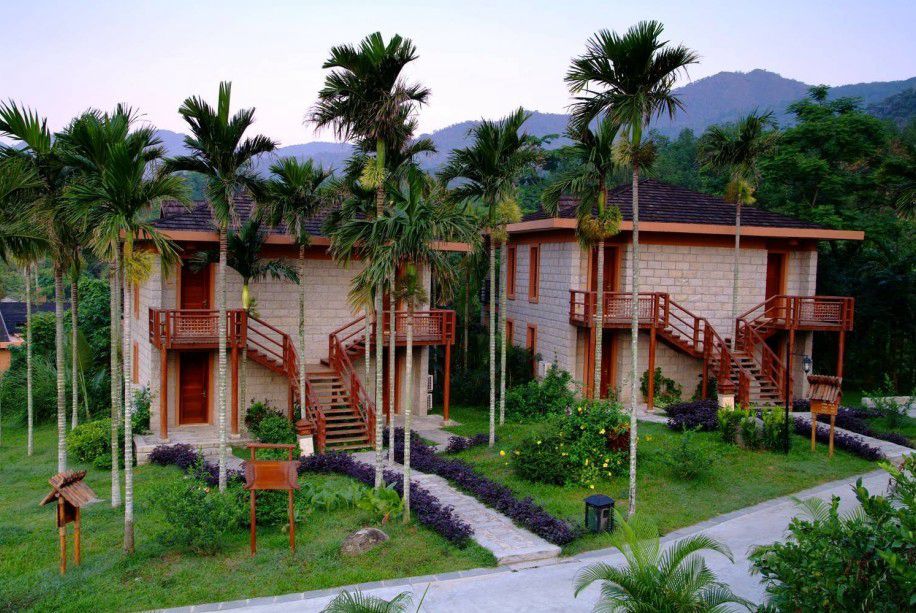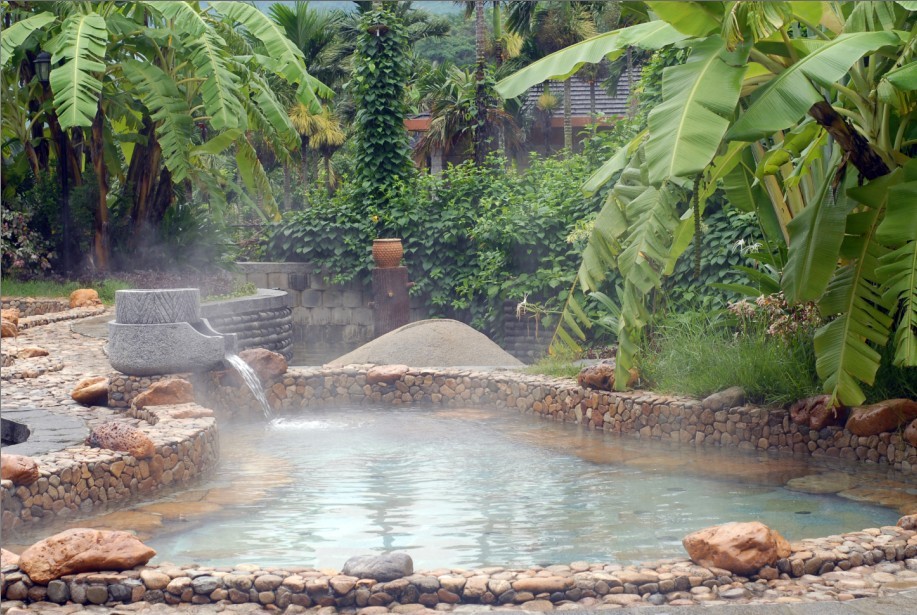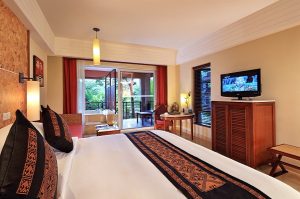 Eligible students:
Patients and people who wish to improve their level of health,
People who want to become qigong healers,
People with natural healing abilities
Please note that we are unable to accept people with an infectious disease or a critical illness.
Certificate:
Harmonious Big Family will issue an Advanced Level Healer Certificate to those who pass the examination; if a student does not pass, they will have further opportunities to succeed.
Teachers:
Wei, Lu, Xi, Tao
Price:
18200 yuan for 26 days;less than 20 days, 750 Yuan per day. The price includes room, food and tuition (single room pay 160 yuan extra per day)
To confirm your booking, transfer a 600 EURO or 700 USD deposit or the total price of 18200 Yuan (you should transfer EURO or USD depend on the exchange rate when we receive payment from you) to our bank account. You can pay the rest money when you arrive to China.
Currency exchange: the best way is that you exchange your money into Chinese Yuan early and bring along. You can use your visa card or master card exchange Yuan in the local bank in China.
Early completion and return of the enrolment form is advised.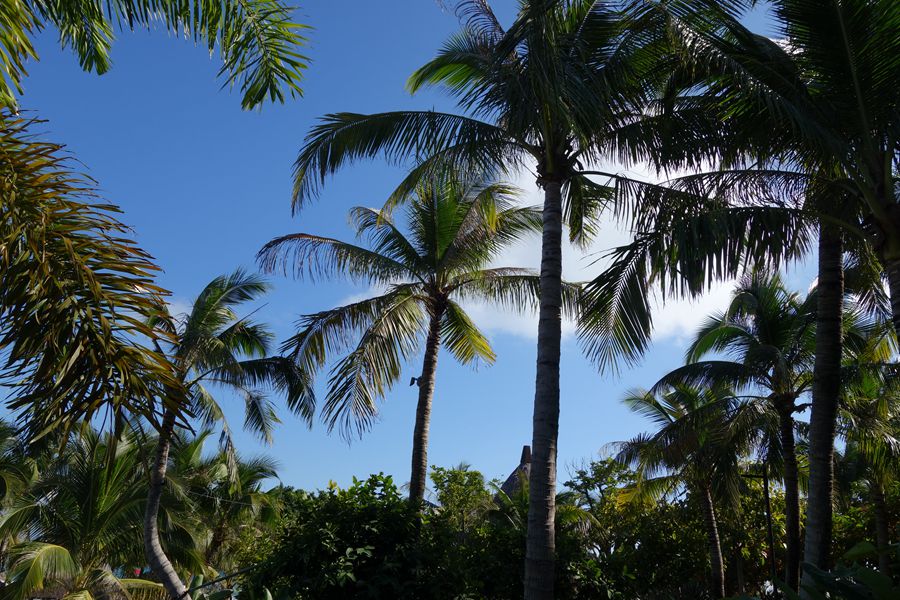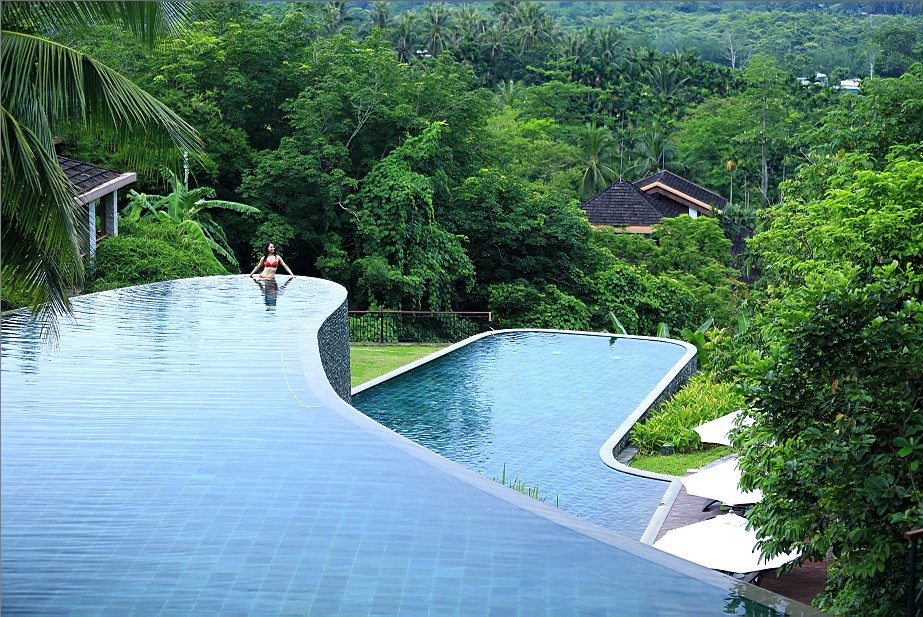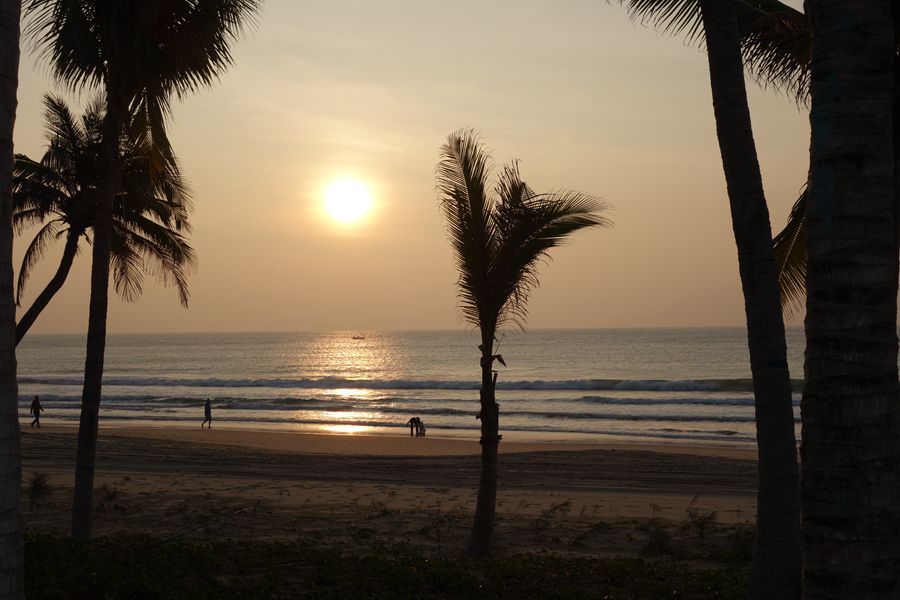 How to get to Sanya:
Place: Sanya, Hainan (http://www.naradahotels.com/hotel.htm?hotelId=17)
Fly from the airport of Beijing, Shanghai, Guangzhou, Hongkong or Chengdu to Sanya airport.
We will guide you to take the hotel bus from airport to the retreat place for free. If you want to take a taxi, you need pay 450 Yuan to the driver.
Contact:
Teacher Tao:
Teacher Xi: 
Impressions of 2017 healing and healer retreat
52 participants came from 12 countries for getting healing and decoming a good healer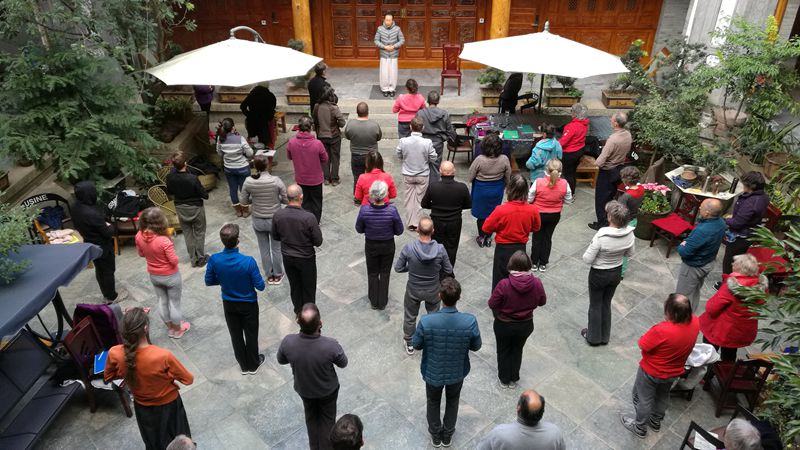 Open heart to enjoy life is good way for improving life
Zen tea meditation, getting good information in good state, transforming life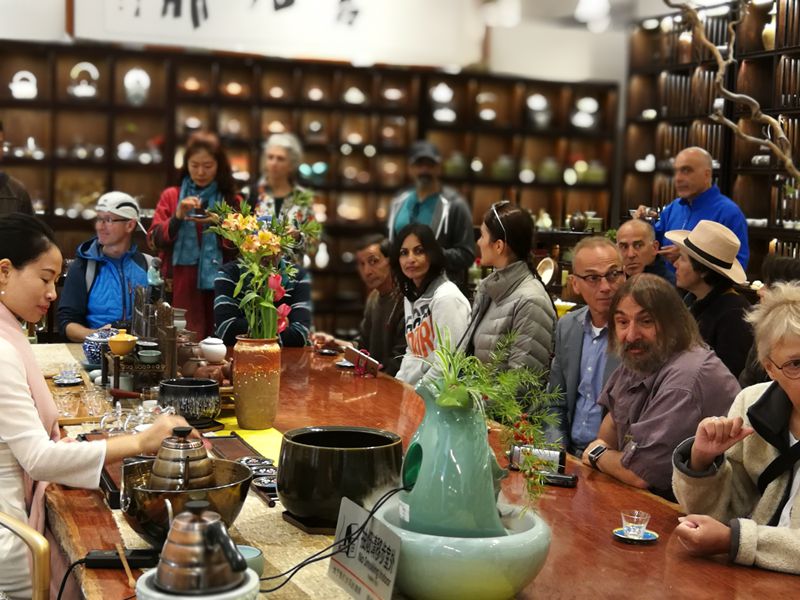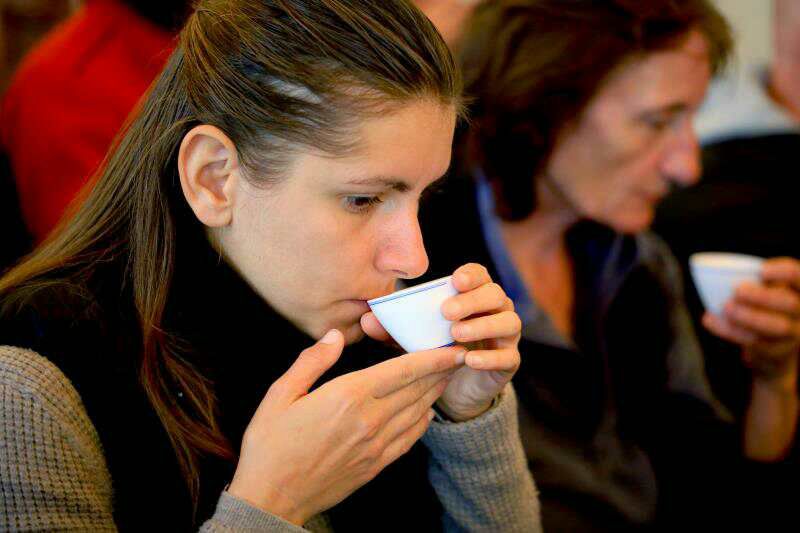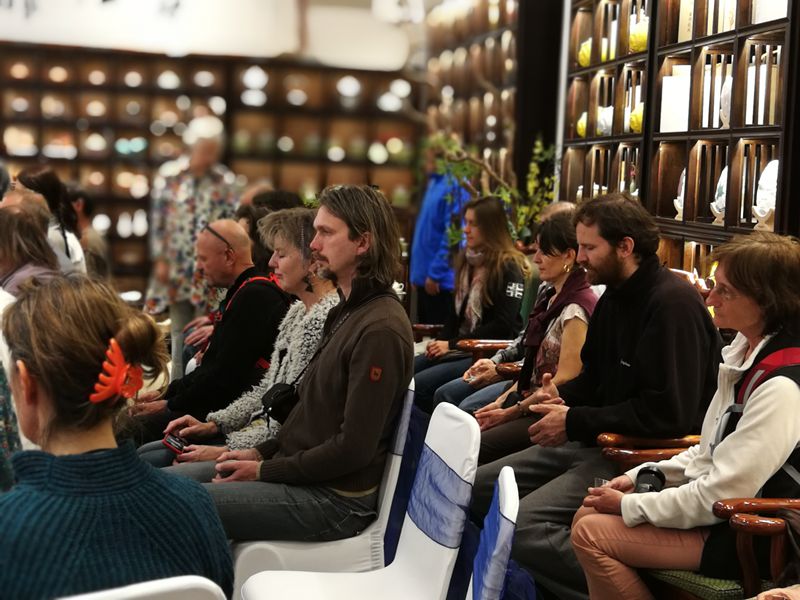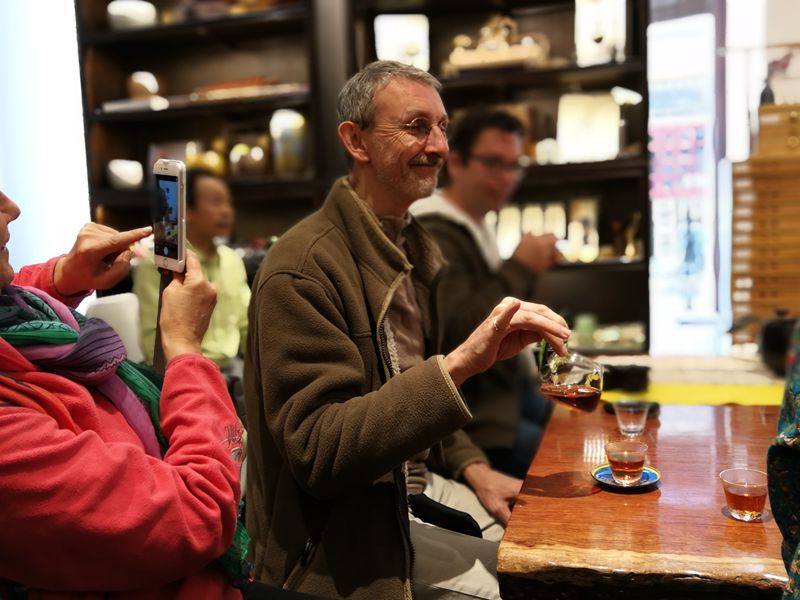 In the beautiful nature qi field, love and good information transformed on more than 34 kinds of illnesses which include: breast cancer, lungs cancer, prostate cancer, colon cancer, headache, arthritis, Parkinson, asthma, heart problem, diabetes, high blood pressure, insomnia, constipation, allergy, body parts pain…… Most patients got good benefit. Almost all the healers grasped the healing theory, techniques and did healing at lest for ten people, they got good feedback and confident. Everybody feel happy and satisfied.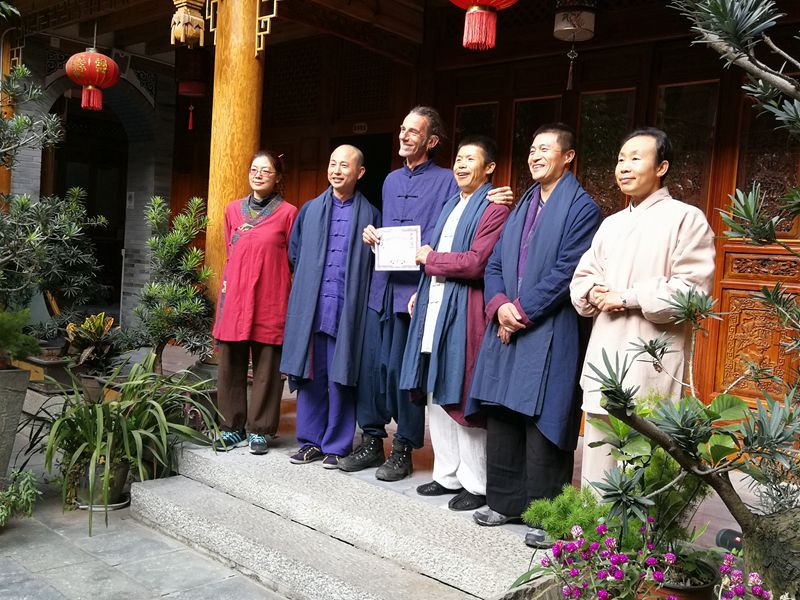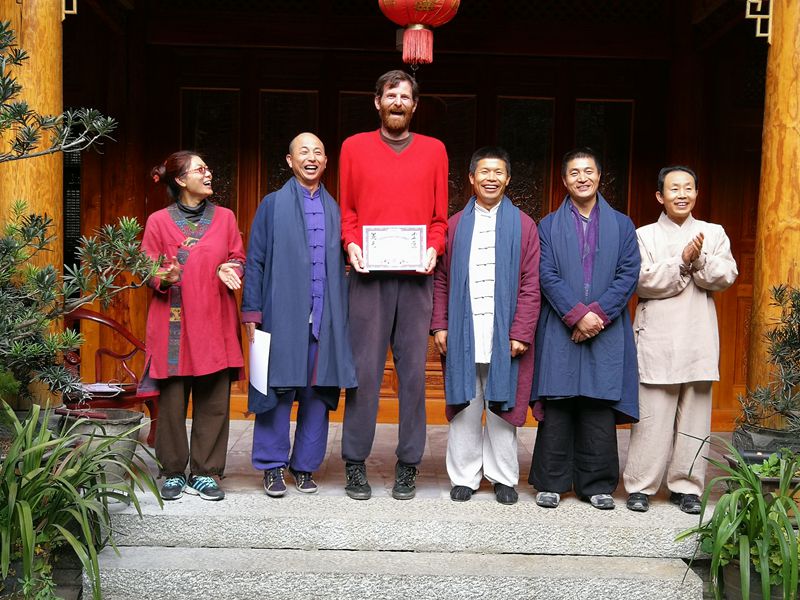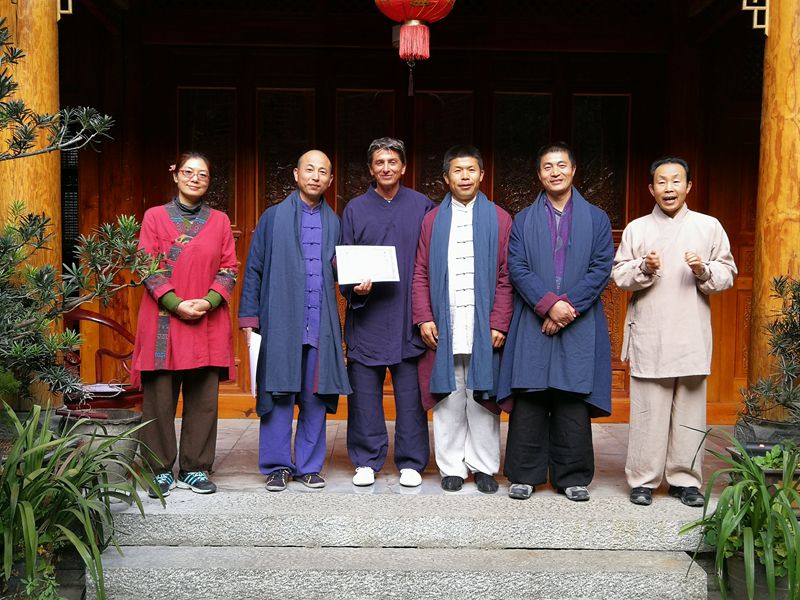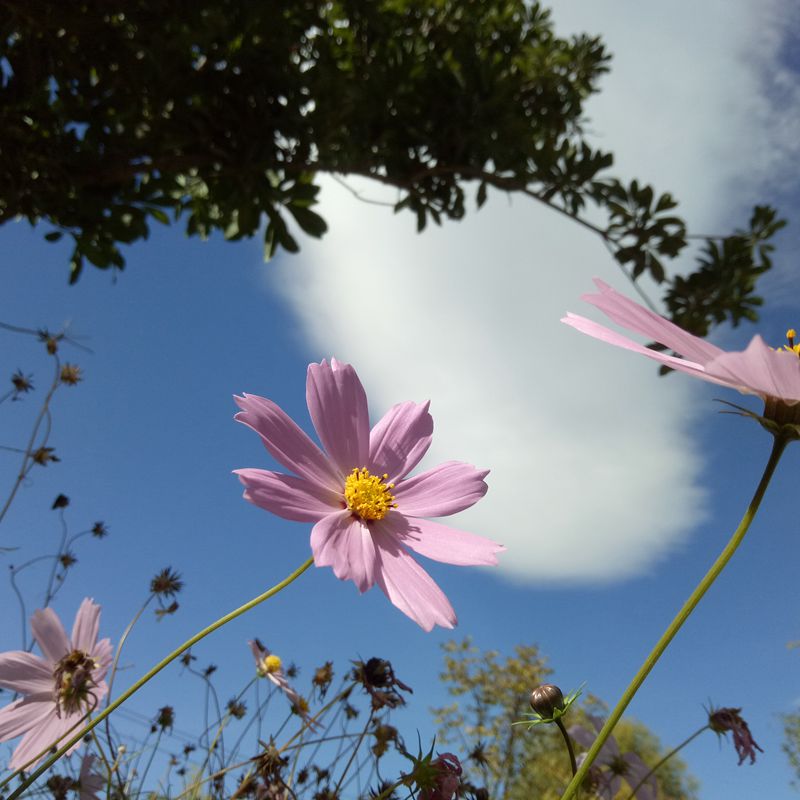 Hun yuan ling tong!
With sincere heart, we wish everybody unite together improving continuously.